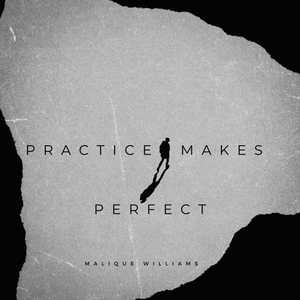 Practice Makes Perfect
My very first EP, to be honest I am actually proud of this one.
I made this for the ones struggling with finding their purpose, finding themselves, and to motivate those who to chase their manifestations, no matter what stands against them.
Hopefully people will tune into listen, thank you to Marcus and Chelss ( my fault for spelling your name wrong on the tracklist, its fixed now!!!) for being apart of the process, and thank you to the producers for blessing with the beats.
More SOON COME!
- Malique Williams
#issaNEOting
---