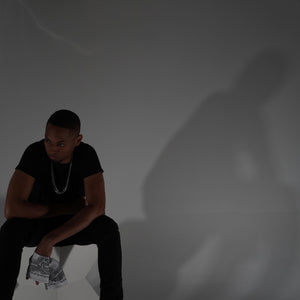 Pre-Launch blog: Leap of Faith
To be honest, I'm nervous about this site launching. It's like when parents send their kids off to school for the time. You want the best and high results but don't know if it will pan that.
NEO has been on my mind since 2017, with the idea of creating a new wave of independence in Toronto. At first, it was originally called Newly Evolved Originals, and it didn't stick well lool… my idea of NEO was to create a culture of openness and positivity and to be
I see Toronto as the city with the most potential in talent and creativity, as we are the most multi-cultural city in the world and the inspirations from the different cultures in the world is what form the city to what it is today. If I could give back to the city, while empowering people to chase their manifests, I want to be able to achieve that.
Where I see NEO evolving in the coming years, is a record label or artist incubator, where I am able to teach artists the business side the music industry and bring Toronto to a new tier in the music world.
The Journey Begins
#issaNEOting
-Malique Williams
---